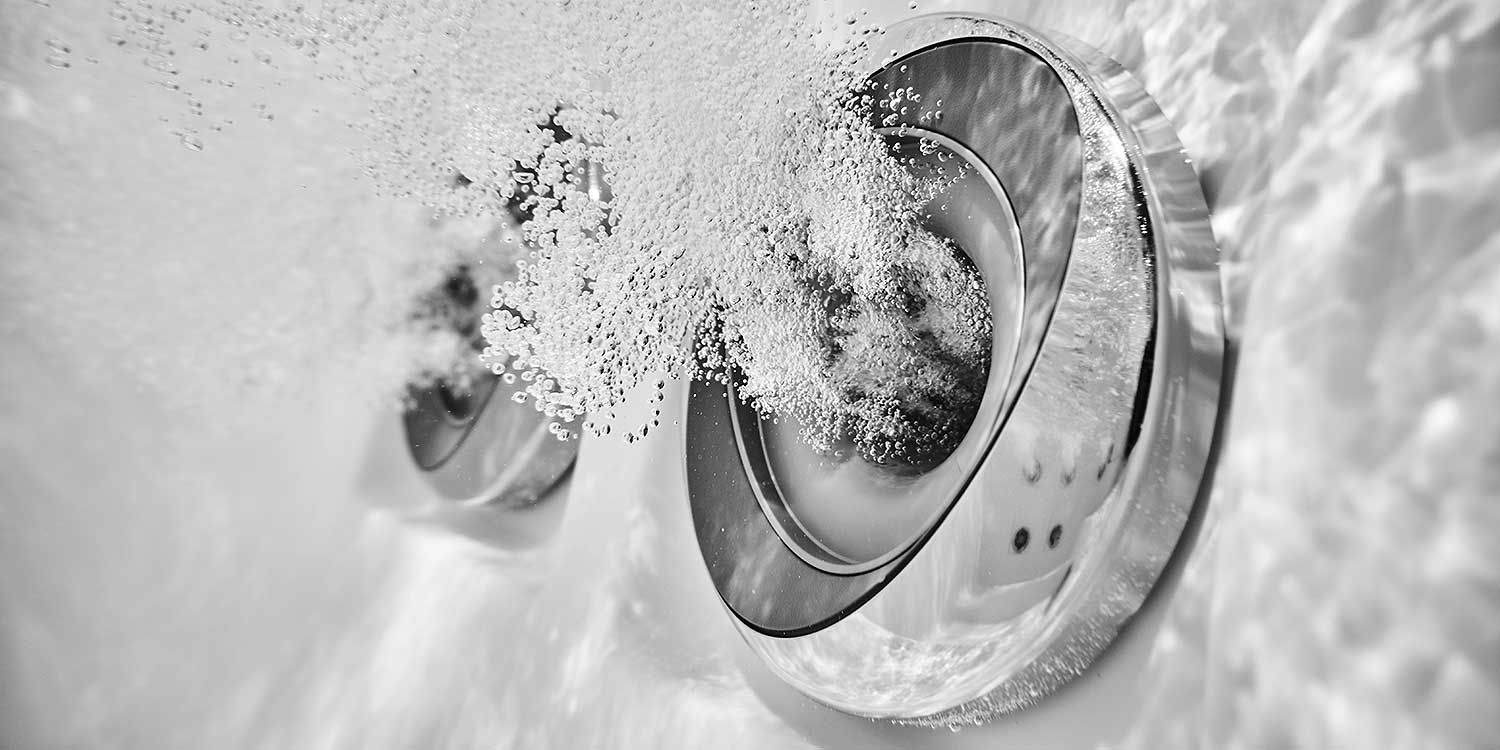 frequently asked questions on in.clear
The 8H message displayed on your in.clear keypad is a reminder of the duration in hours we suggest your filtration cycle should be set to.
If your spa becomes cloudy or oily due to bather load perform an additional Boost and wait for 24 hours to see if conditions return to normal. If the problem persists, consult a spa/pool dealer to have your water balanced properly.
No. Sodium bromide is only lost through splash out, leaks or when draining your spa.
Always use a non-sudsing cleaner found at your spa store.
No, the in.clear system does not sanitize if inactive. If there is a residual bank of bromine, bromine continues to sanitize the spa water. The in.clear may be off at certain times and the spa will still be fine and clean. The sodium bromide is converted to bromine as it passes through the electrodes of the in.clear system and the pump associated with the in.clear is running.
Distinctly blue since 2001!
the true color of Gecko Alliance's control systems and accessories for spas
GECKO ALLIANCE GROUP
450 des Canetons, Québec, QC, Canada, G2E 5W6, 418 872-4411
©2018 Gecko Alliance Marketing Services