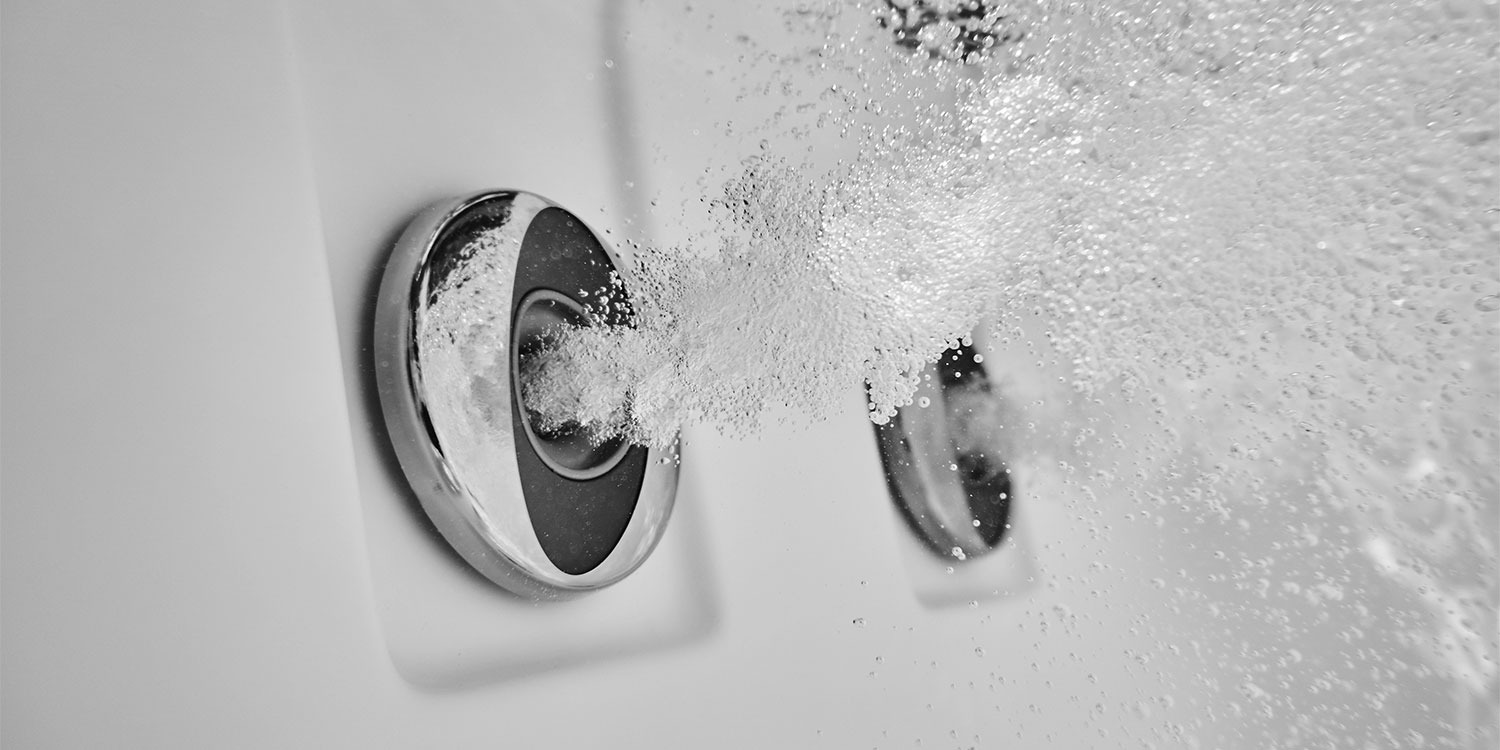 nightly soakings in your spa improve the quality of your sleep
Nightly soakings in the clear, clean and warm water of your spa are a natural way to induce sleep.
Relaxing in your spa slowly increases your body's temperature. When you get out of the water, your body returns to a cooler state.Your brain releases melatonin, helping you fall asleep faster and improving the quality of your sleep.
in.clear system is easy on the senses. It does not produce offensive odors, does not cause eye irritation and is easy to use, making it the best choice of hot tub sanitization.
in.clear, the best clear, clean and soft water therapy experience
Distinctly blue since 2001!
the true color of Gecko Alliance's control systems and accessories for spas
GECKO ALLIANCE GROUP
450 des Canetons, Québec, QC, Canada, G2E 5W6, 418 872-4411
©2018 Gecko Alliance Marketing Services