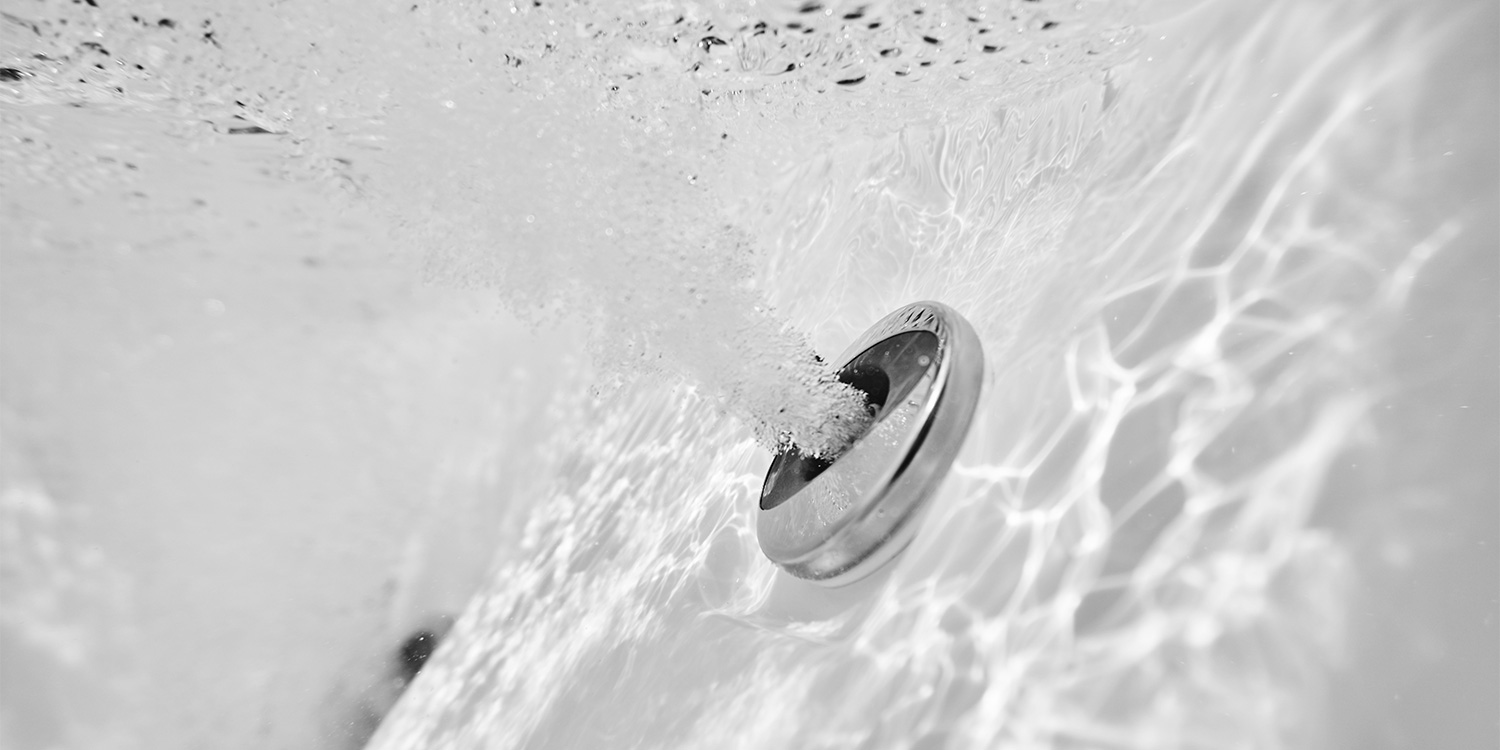 the benefits of relaxation and unwinding in clear, clean and warm spa water
The sensations, the warmth and the massage you feel from the water take over your mind and put you in a state of total relaxation. Troubles, worries and other frustrations of your hectic life are fading. You're breaking away from your stress while relaxing your mind and your body.
The warm massage you're getting from your spa is a liquid therapy, a soothing water treatment, with real therapeutic benefits gained from the time you keep to relax and unwind.
Daily massages in the warm water of a spa, enhanced by the clarity and the cleanliness of Gecko's in.clear sanitization system, reduce significantly your levels of stress markers (cortisol and chromogranin) and are an effective way to lessen anxiety.
in.clear the ultimate clean water solution for spas and hot tubs
Distinctly blue since 2001!
the true color of Gecko Alliance's control systems and accessories for spas
GECKO ALLIANCE GROUP
450 des Canetons, Québec, QC, Canada, G2E 5W6, 418 872-4411
©2018 Gecko Alliance Marketing Services