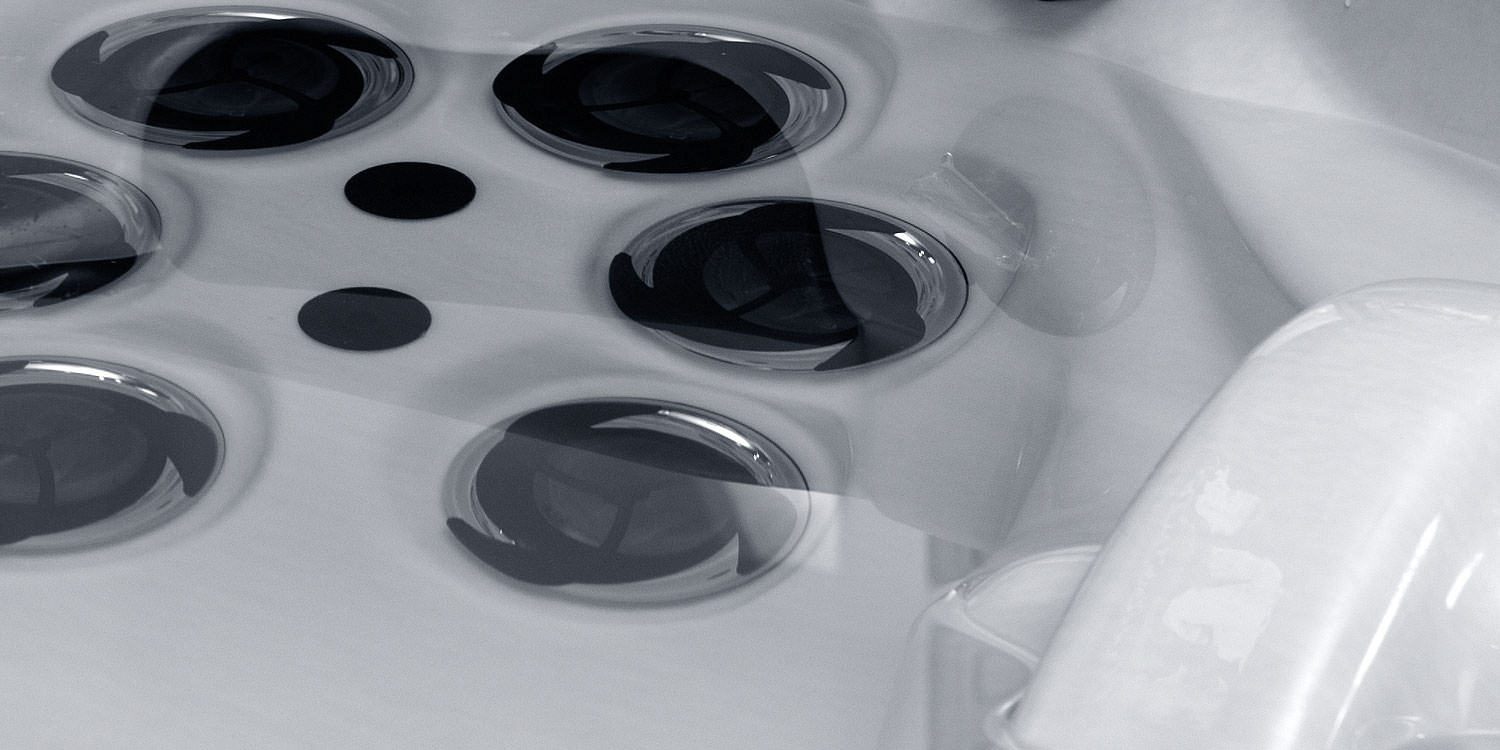 in.clear is made for all spa and hot tub models
in.clear is available as a standard feature or as an option on best-selling spa models
Some of the most recognized manufacturers in the industry offer Gecko's in.clear bromine based water sanitization system as a factory installed standard feature or as a value-added option on their best-selling spa and hot tubs models.
in.clear can be easily installed as a standalone system
on new or existing spas.
A stand-alone system, in.clear comes with an easy to install cell and a user friendly keypad. It can be purchased through Gecko's authorized dealers.
BromiCharge™ salt is sold separately.
spa & hot tub dealers
Get in.clear directly from Gecko Depot!
Distinctly blue since 2001!
the true color of Gecko Alliance's control systems and accessories for spas
GECKO ALLIANCE GROUP
450 des Canetons, Québec, QC, Canada, G2E 5W6, 418 872-4411
©2018 Gecko Alliance Marketing Services